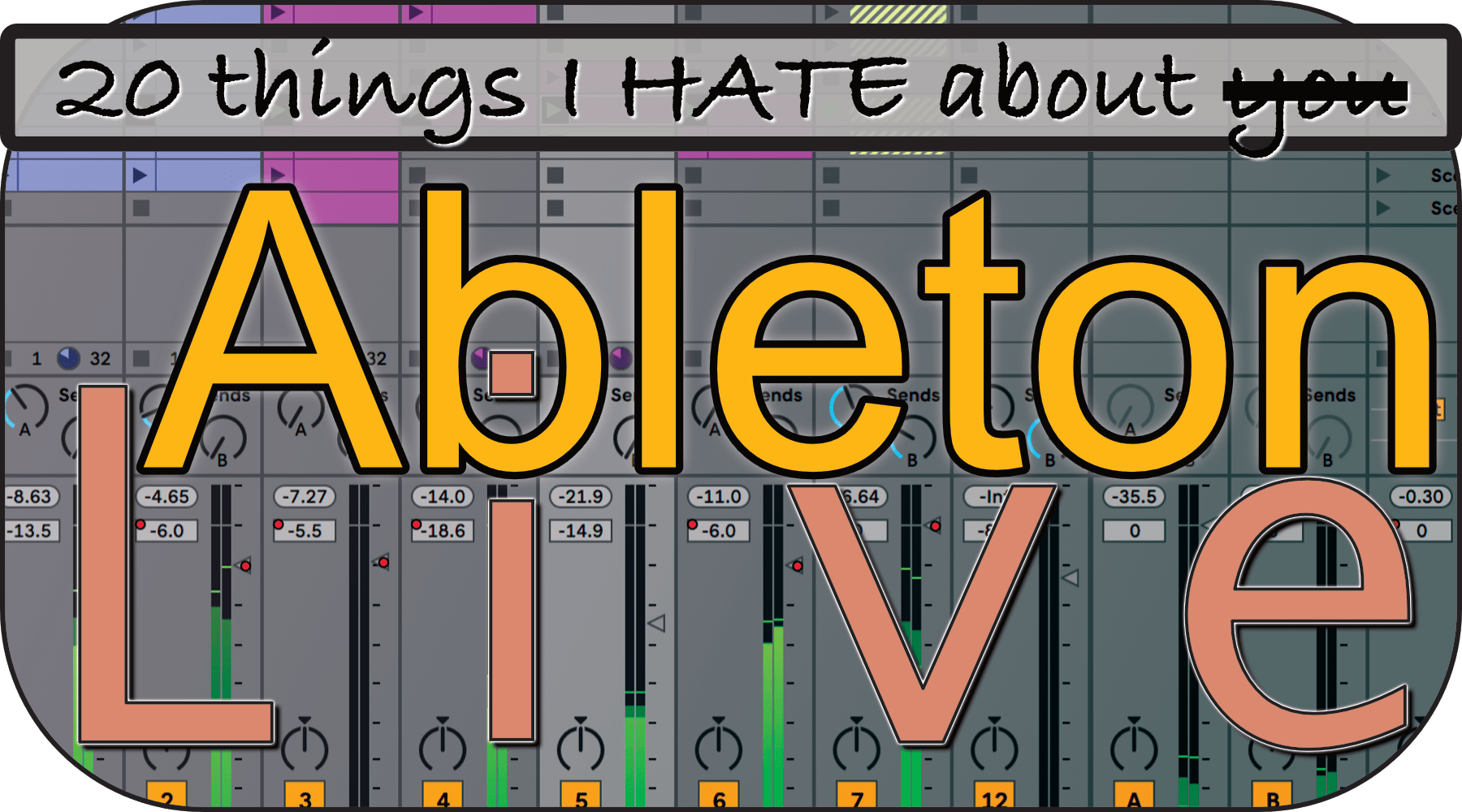 I was going to release a different article this week, but instead I was doing some mixing work in Ableton Live for Gater (a young teen that makes fairly interesting music).
Of course I became supremely annoyed within seconds, and as I do, I started to write down my grievances as they arrived.
Now it's this article.
VALID FOR LIVE 10.1. Future updates may render some of this information invalid.
Read more →