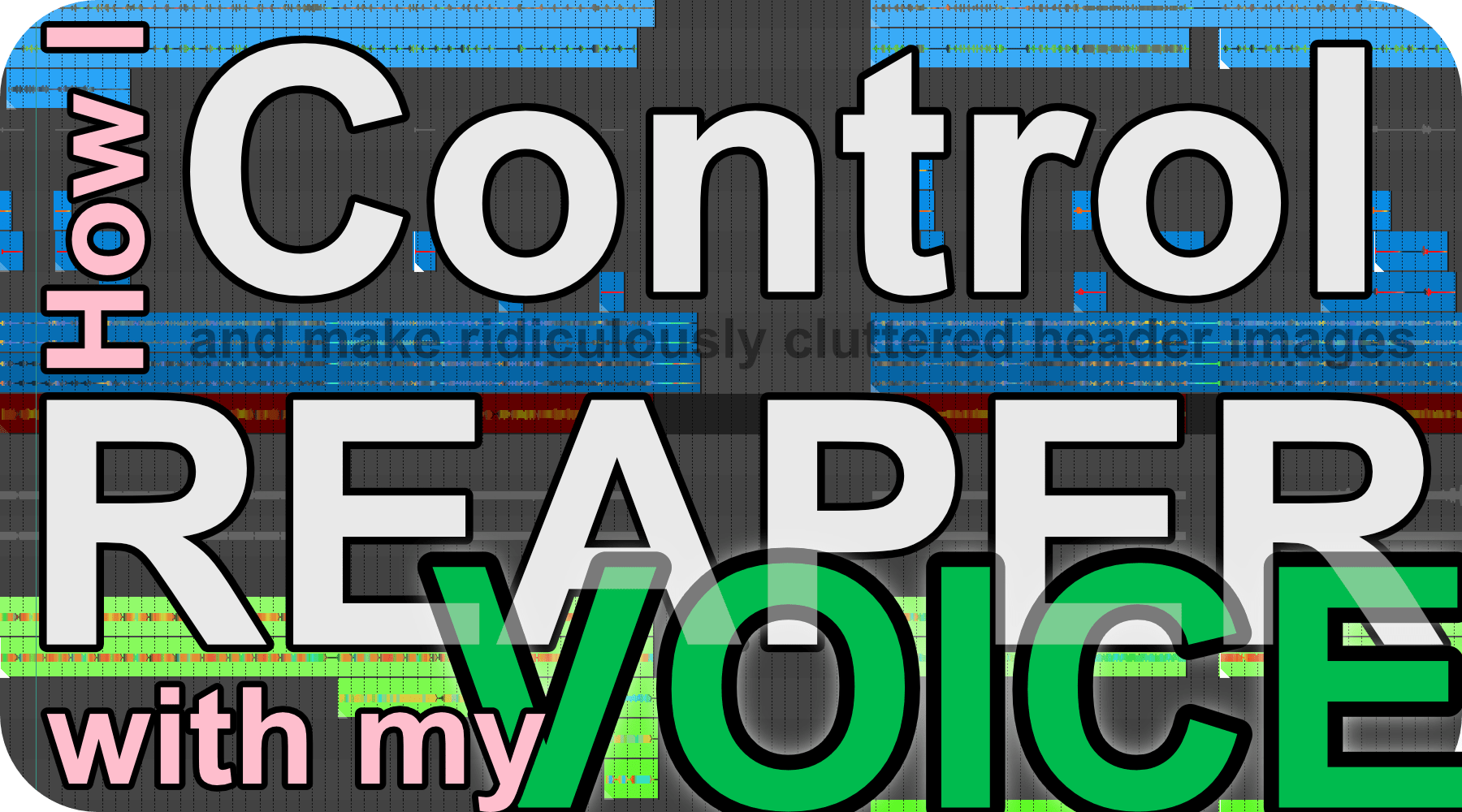 I'm going to let you into a secret. Don't tell anyone though.
While working (Software Developer/Tech Writing), I haven't used my keyboard for the entire week for work related tasks. Not only that, I've been more productive than otherwise.
I've also not used my keyboard for REAPER since late December. Soon, I won't be using my mouse at all either.
I'm using Talon Voice and it's been amazing. Let me walk you through how this works with REAPER, and I'll explain my Dev use in another post.
Read more →