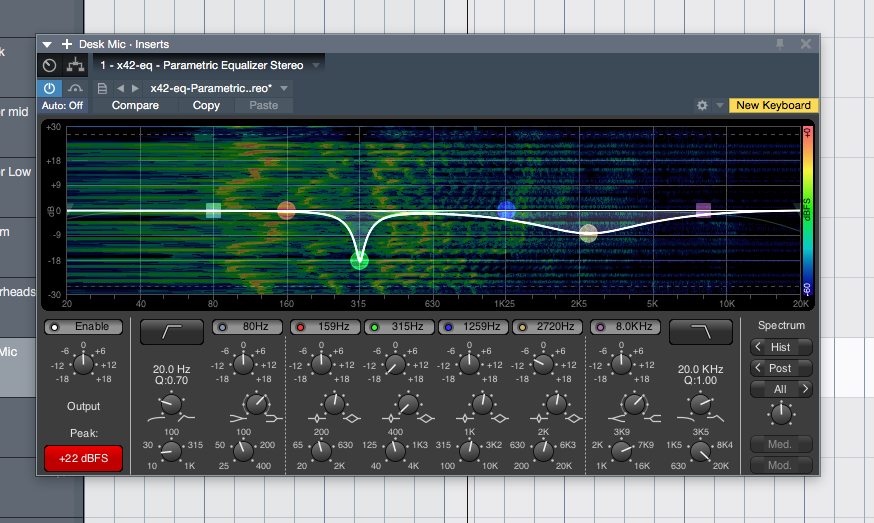 There's some awesome LV2 plugins out there for Macs, like the X42 plugins. Not everyone uses an LV2 host on macOS, but many people do use VST hosts. Even though mac-compatible LV2s, especially with GUIs, are rare, it's likely that increased user interest will generate increased developer support.
If you end up using an LV2 and enjoy it, please contact the developer and let them know that you appreciate their work!
So here's a short tutorial on how to use lv2vst to wrap your LV2 plugins to VST!
First will be a run-down for moderately experienced users/developers. Then I'm going to assume that you are on 10.11+ and have a bare-bones installation and know basically nothing.
This is written in my typical style rather than in a documentation format. This is not documentation. This is a how-to. If you have any questions, please post them in the comments.
Read more →
subscribe via RSS