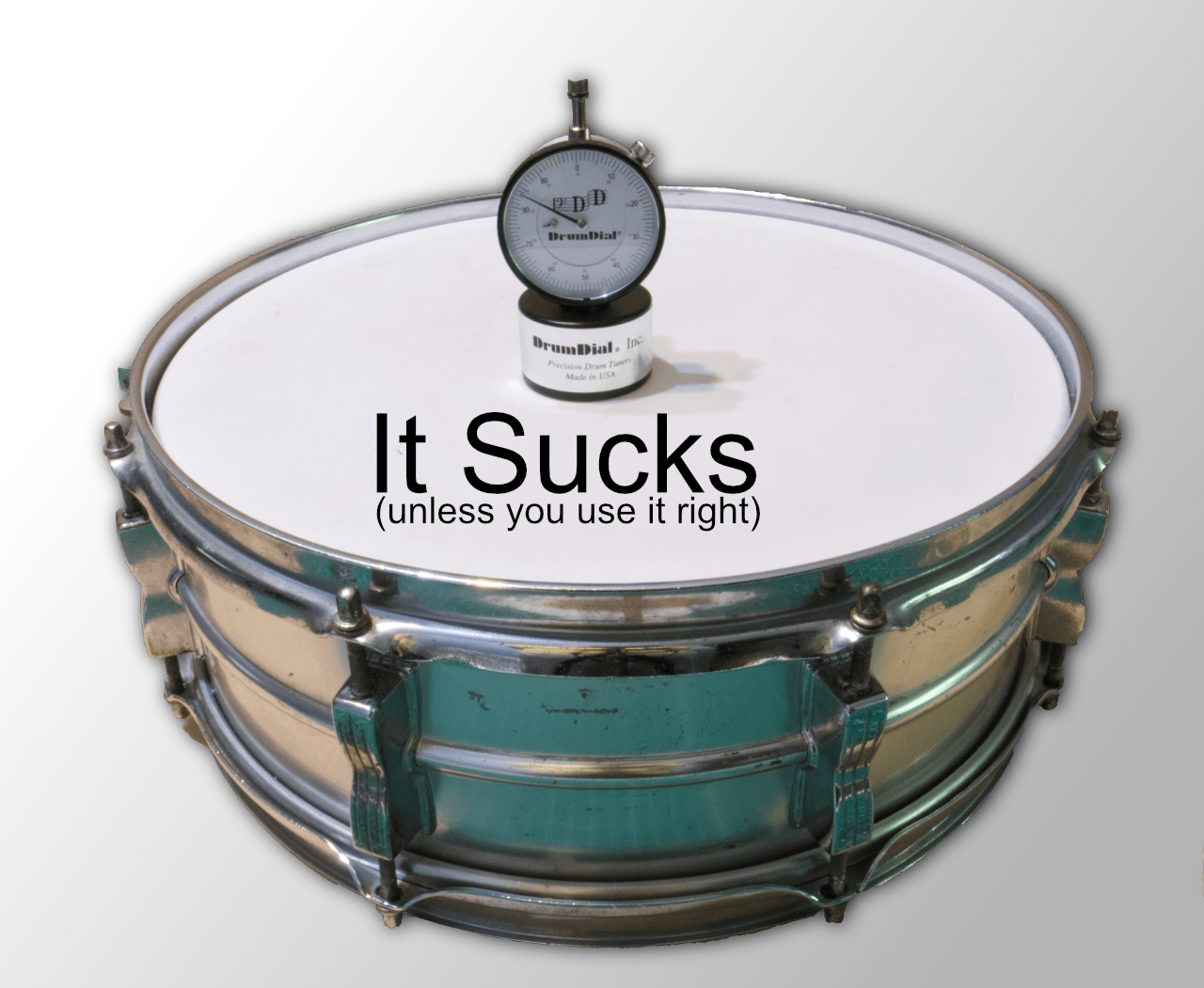 The Drum Dial is a "drum tuning tool", or more accurately just a dial indicator on a base.
It's one of the better devices for tuning drums, given that torque wrenches don't work very well and tuners are an abysmal failure (which I've yet to cover).
The Drum Dial has some problems that get in the way of good results, and the official documentation does a poor job of discussing these issues. I've not seen any third-party attempts at covering these problems either.
So… Here I am. Allow me some of your time to better understand drum tuning in the context of using a Drum Dial.
Read more →