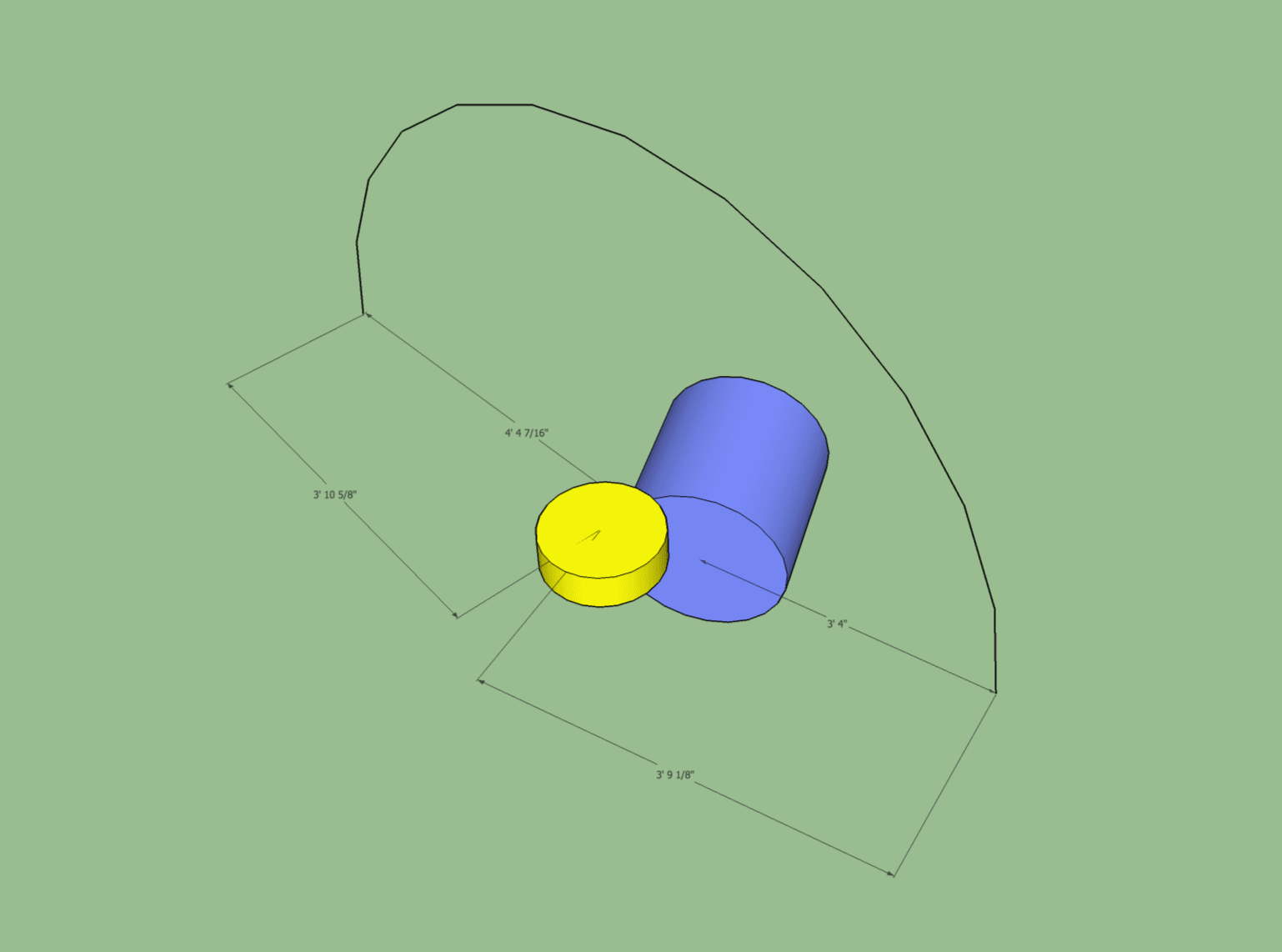 Today I'll be discussing how to place Drum Overheads, and specifically what I think many people are 'doing wrong'. This is largely in the context of the Glyn Johns technique and the Recorderman Technique, but it also applies to various other drum overheads miking techniques.
Before you get your jimmies rustled, let me say that there's not really a "wrong" way. Thousands of awesome sounding records have been made using a variety of wonky techniques. What's really important is that you capture the sound of the drumkit in a way that best represents the instrument in the context of the mix.
What I'm offering you is a geometric explanation of how to establish a good starting point.
I'm also going to discuss how many people explaining this techniques do a somewhat poor job. I've gone through many videos and text descriptions and there seems to be common misconceptions that I wish to clear up.
I'm going to try to do my best to explain this mathematically, but also 'intuitively' (whatever that means). There's going to be 3 different explanations of the same topic. I hope one of them makes sense to you.
Onwards!
Read more →
subscribe via RSS