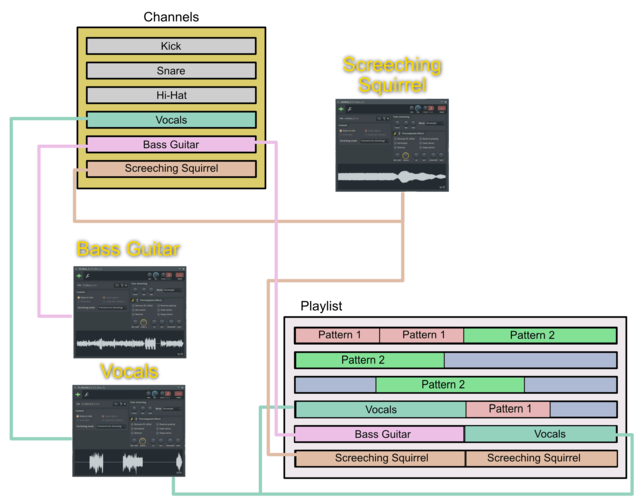 FLStudio does things in a way which can seem a bit strange to anyone used to another DAW, so the very first thing in a review is to cover how FLStudio does things.
FLStudio's workflow is most certainly different, but I think that you'll find that it offers a lot of flexibility that's not present in other DAWs. The question is whether you're willing to pay for that flexibility by having to re-arrange how your brain works…
Or if you're a new DAW user, there's really no downside.
p.s. I forgot to mention in the announcement (I've edited it now) that this review is being done with a free NFR copy of FLStudio and all Image Line products.
Other parts in this series:
Read more →
subscribe via RSS