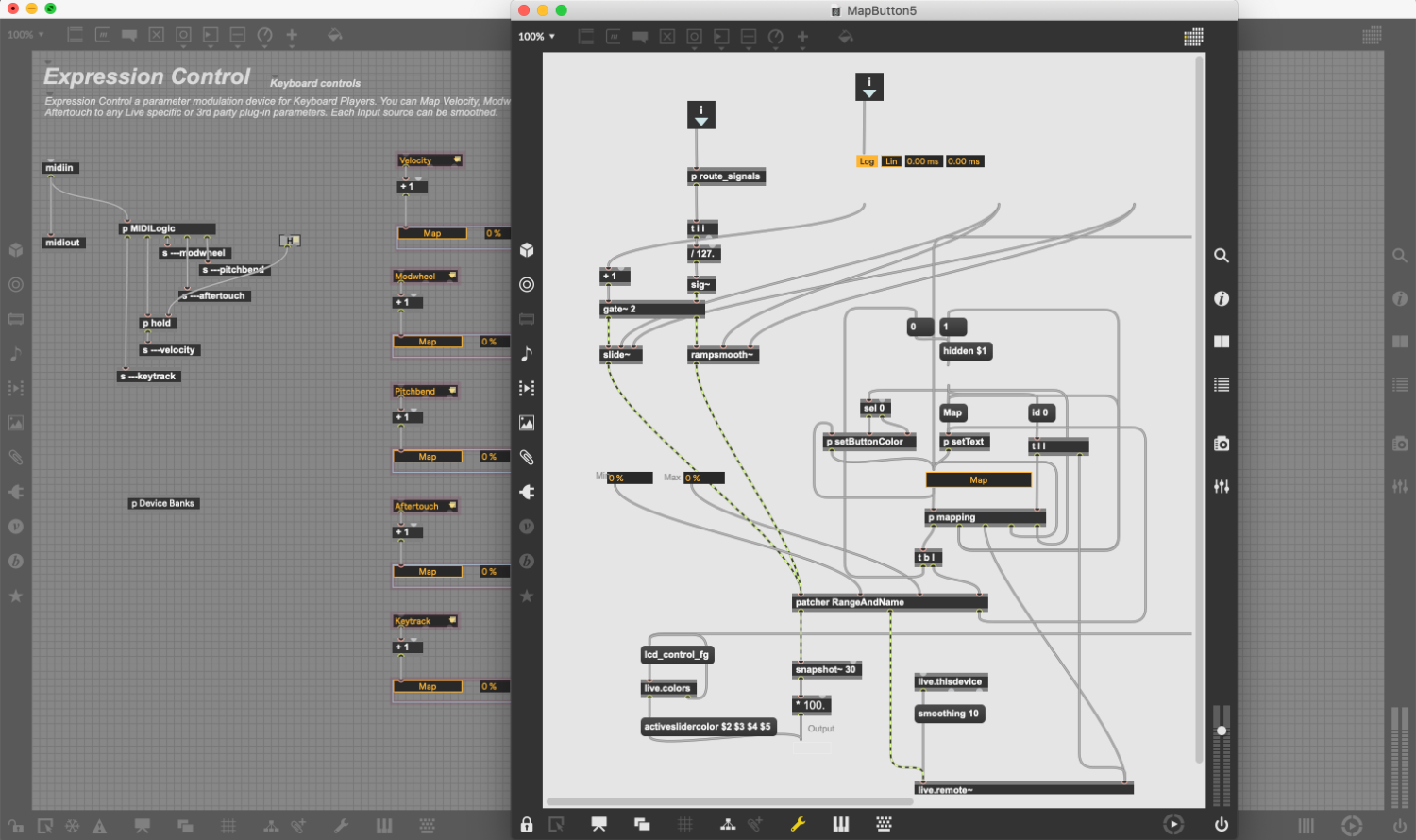 Here's where things get fun for both the novice and the advanced user: Max for Live.
It's either a $199 purchase, or it comes with Live Suite (as of this writing). I won't be doing an in-depth review of Max for Live, since that could easily be a series larger than the Live review itself (I believe M4L is more functional and capable than Live). Instead this is an overview of how Max for Live impacts the ability, functionality and value of Live.
Max for Live is probably the most incredible value you can get as a Live user, so let me explain why…
Other parts in this series:
VALID FOR LIVE 10.1. Future updates may render some of this information invalid.
Read more →