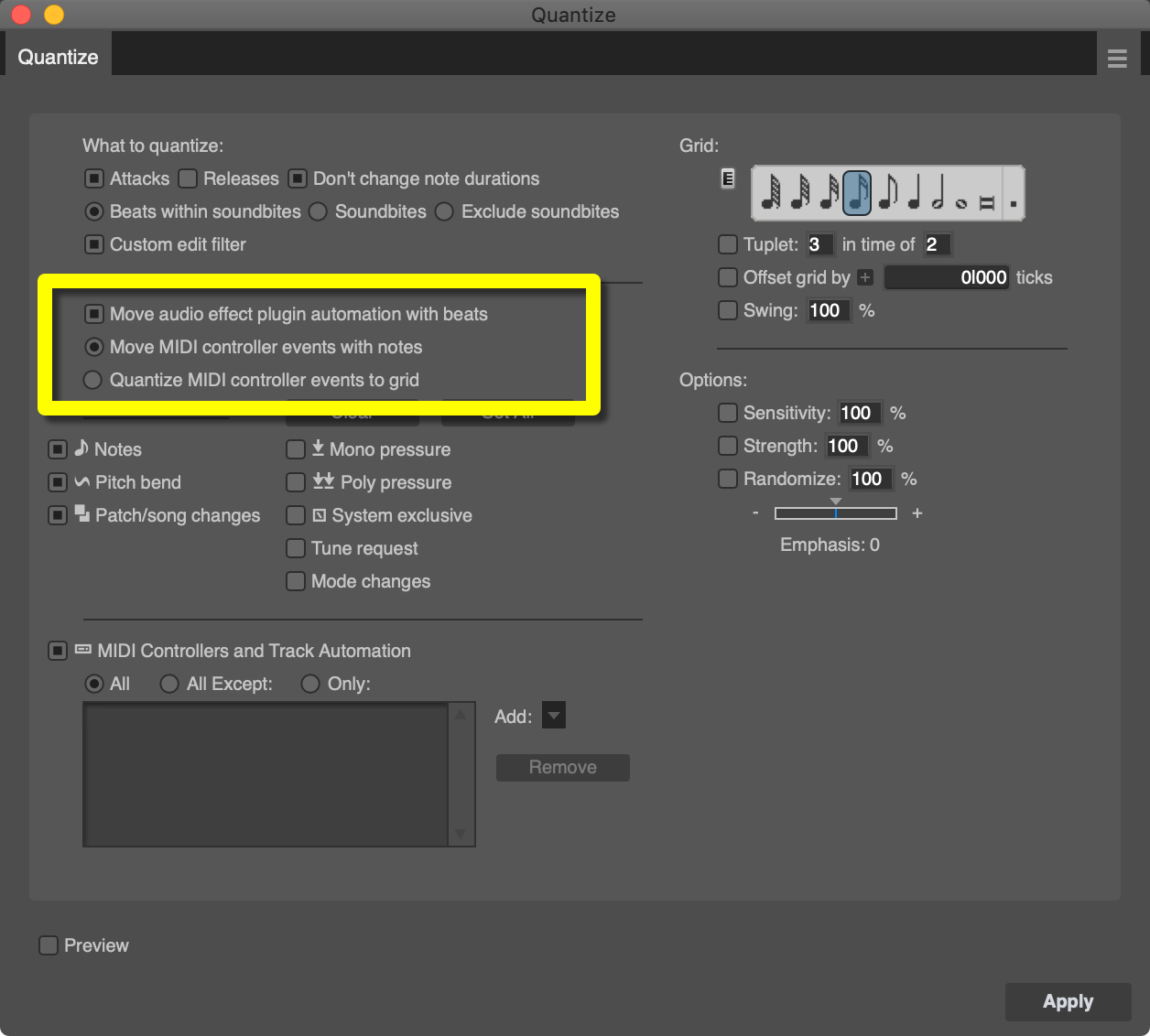 A while ago I wrote a bit of an article about what I hated in Digital Performer. (I have updated that post as well!)
Well, Digital Performer 10 is out!.
I had a bunch of prepared content for DP10, but it appears that other press, including MOTU, managed to cover the same topics I was going to. I hate duplicating content and I avoid it if possible. I sorted those posts away. THIS IS NOT A THOROUGH REVIEW. It's just the things I like about the update.
Let me walk you through what I like about DP 10, and why I'm back to using DP10 as my main driver. (I switched to Cubase in Aug 28, 2018 while waiting for DP10 if you don't remember.)
Read more →