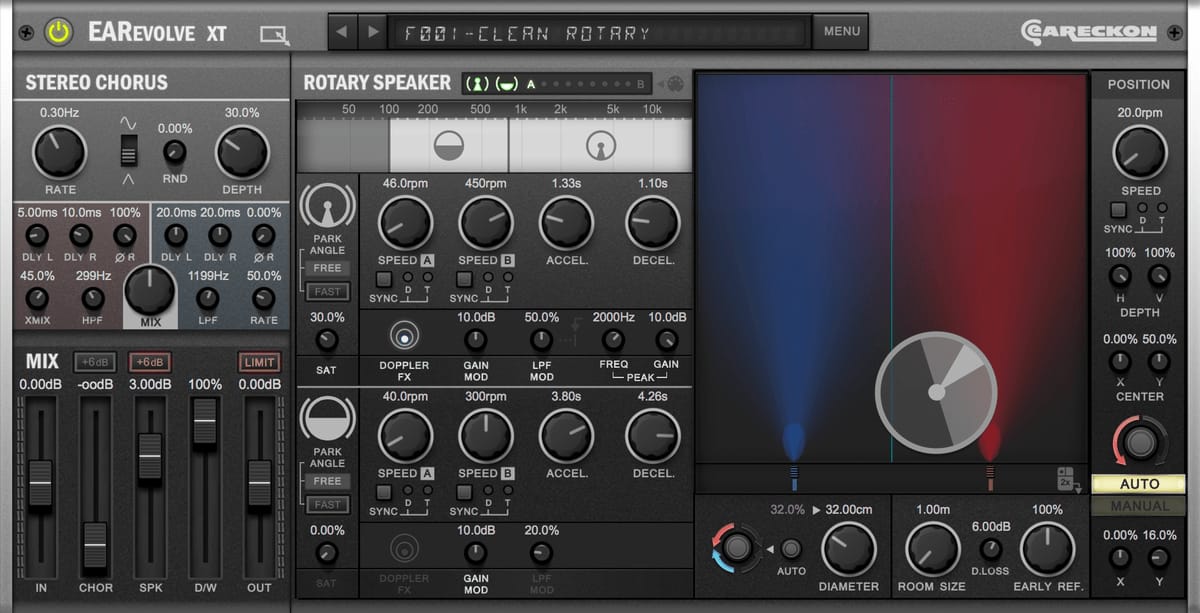 Originally I wanted to frame this as an objective review, but it became clear as I was writing it is that I simply was being far too positive about this product.
So what I present to you here today is my favorite product of 2018; EARevolve by EAReckon.
I think that many people may not see this as a useful plug-in to have in their arsenal, however this is an incredibly useful plug-in that I think anybody will find to be an invaluable part of their plug-in collection.
Rather than just say all this garbage, how about I try and convince you…
THIS IS A MEDIA HEAVY POST!!!!!!!
Clicking through will load 41.1MB of data.
There are a lot of examples. I've optimized everything as much as reasonable possible, but there is a lot of content here.
Read more →