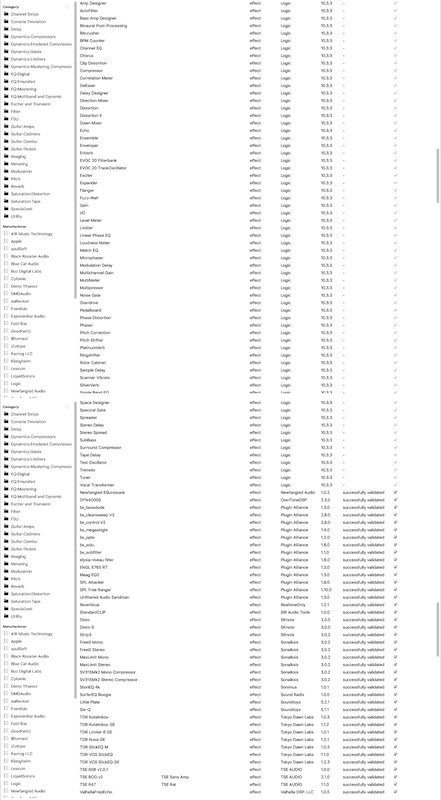 Have you ever wondered how I create those lists of plugins when I do plugin reviews like these: like: Mixbus Effects, Mixbus Instruments, Bitwig Effects, Bitwig Instruments, Cubase Effects, Studio One Effects and Studio One Instruments?
I sure don't type all that out! I have it partially automated. I have a script that does a lot of this for me.
Let me walk you through how I use Tesseract OCR, ImageMagick and Regular Expressions to do the heavy lifting for me. I will walk you through the individual steps of how I process screenshots with OCR, but not the creation of the script that does everything for me.
This post assumes that you are on a Unix or Linux distro. This can be done on Windows, but I won't be covering that.
Note: If it's not obvious, I'm buying a bit of time for my Logic Effects and Instruments reviews again. They're coming, but it's a lot of work!
Read more →
subscribe via RSS