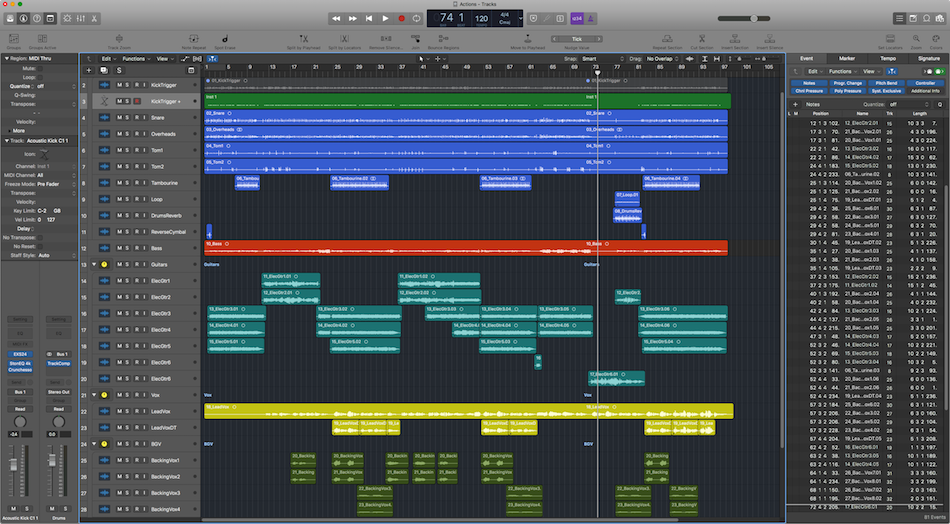 It's time for the post that everyone seems to love: when I talk about the stuff I dislike about a DAW.
First things first: If you see anything that's wrong or know of a great work around then please leave a comment. I will gladly update the post with the information if it's good.
There won't be too many images here, so be prepared for a bit of reading and not many eye-catching screenshots. I've split things in to categories as well so that you can see the portions that are of most interest to you.
These grips apply to Logic 10.4. I wrote a good portion of this before 10.4, but I tried to make sure I erased anything that was improved with the update. If I missed something then that's mea culpa, so please correct me.
Oh right, and this is the last post in the series! My ultimate conclusion is at the end!
Let's get on it.
Parts in this series:
Read more →
subscribe via RSS